Daniel S. Raff,
President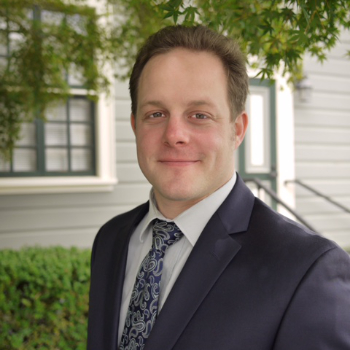 Dan started Raff Law, APC to provide clients with superior legal services that emphasizes good communication and client satisfaction. He prides himself on his ability to keep clients informed about their case and to explain issues in a way that simplifies the legal process.
As part of his practice, he represents real estate owners and developers, property management companies, construction contractors, homeowner associations, small business owners, parties in real property sales, judgment creditors, judgment debtors, trustees and beneficiaries. He has personally handled a variety of cases ranging from unlawful detainers (evictions) to lawsuits against major financial institutions. He has also assisted clients by drafting and/or reviewing a variety of legal instruments, including intricate business agreements, licensing contracts, real property sale documents, promissory notes, and deeds of trust, among others.
Before starting his practice in 2012, Dan worked for several prosecutors' offices in northern California, first as an intern during law school, and later as a deputy district attorney at the Solano County District Attorney's Office in Fairfield, California. During this time, Dan tried jury trials, argued motions, and performed other services in court.
Admissions
State Bar of California
United States District Court, Eastern District of California
United States District Court, Northern District of California
Education
University of California, Davis, 2011, J.D.
University of California, Davis, 2007, B.A. Political Science, B.A. Communication
Christina Mortensen,
Of Counsel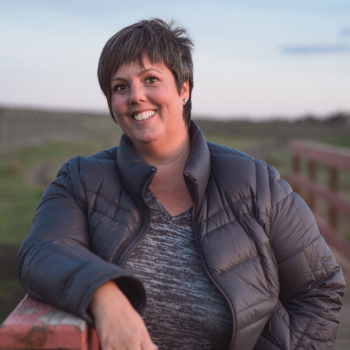 Christina graduated cum laude from Empire College School of Law, where she was co-author of a Case Note and Managing Editor of Law Review. During her time in law school, she volunteered for Self Help Access and Immigration clinics. Christina received her B.A. in Urban Design and Energy Management, traveling extensively throughout Europe and North America studying Urban Spaces.
In addition to her legal work, Christina has experience in telecommunications, climate change, and media. She laid the foundation, creating the first draft of Sonoma County's Climate Action Plan – including the full analysis of the County's energy use, establishing programs for reducing CO2 emissions by 20%.
H. Lee Gerstel,
Paralegal and Assistant to Daniel S. Raff, Esq.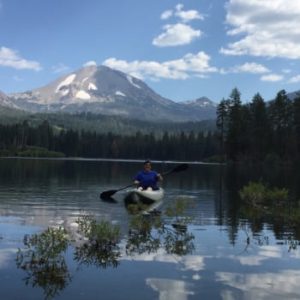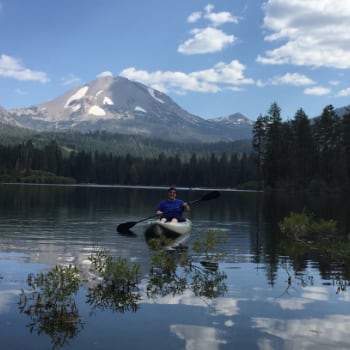 Lee joined Raff Law, APC in 2015 after relocating to Petaluma. She has great respect for the law and feels fortunate to have found a firm that strives to balance the needs and circumstances of its clients with their legal rights.
Before moving to the North Bay, Lee worked with law firms in the South Bay providing paralegal services in matters of business, real estate, civil litigation, family, immigration, personal injury, and bankruptcy. She earned a law degree from Lincoln Law School of San Jose and a Bachelor of Arts from Tufts University.