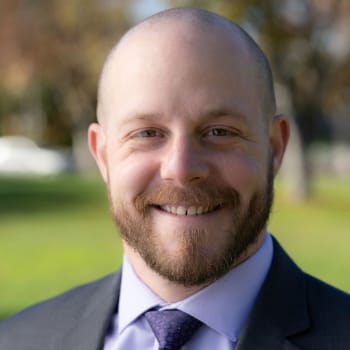 Dan started Raff Law, APC to provide clients with superior legal services that emphasizes good communication and client satisfaction. He prides himself on his ability to keep clients informed about their case and to explain issues in a way that simplifies the legal process.
As part of his practice, he represents real estate owners and developers, property management companies, construction contractors, homeowner associations, small business owners, parties in real property sales, judgment creditors, judgment debtors, trustees and beneficiaries. He has personally handled a variety of cases ranging from unlawful detainers (evictions) to lawsuits against major financial institutions. He has also assisted clients by drafting and/or reviewing a variety of legal instruments, including intricate business agreements, licensing contracts, real property sale documents, promissory notes, and deeds of trust, among others.
Before starting his practice in 2012, Dan worked for several prosecutors' offices in northern California, first as an intern during law school, and later as a deputy district attorney at the Solano County District Attorney's Office in Fairfield, California. During this time, Dan tried jury trials, argued motions, and performed other services in court.
Edwin L. Bradley, Attorney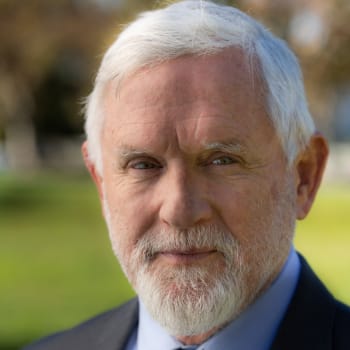 Edwin has practiced civil litigation in San Francisco for 25 years before relocated to western Sonoma County. His experience as partner in small firms and as a solo practitioner informs his belief that clear communication and shared expectations form the foundation of a positive attorney-client relationship. Edwin prides himself in his ability to evaluate problems from different perspectives and to develop winning strategies for his clients.
Edwin has counseled and represented clients in employment matters, personal injury and wrongful death cases, real estate litigation, landlord/tenant, business formation, and civil rights claims.
A graduate of UC-Berkeley and the University of San Francisco School of Law, Edwin is the proud father of two, lovely daughters currently finishing college. He's an avid bicyclist, a middling golfer, and a graduate-level Krav Maga Practitioner.
John A. Loveman, Attorney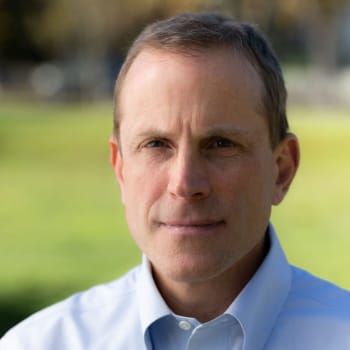 John joined Raff Law in the fall of 2021. He has 20 years of experience in civil litigation, working for both a large international law firm in San Francisco and a small local firm in Sonoma County. As a civil litigator, John has represented individual, corporate and public entity clients at all stages of litigation and in a variety of cases, large and small. Most recently, John worked as a Research Attorney for the Sonoma County Superior Court and brings a unique perspective from behind the scenes to his civil practice.
John received his undergraduate degree in History and Political Science from the University of Montana and his law degree from the University of California, Hastings College of the Law.
Laurie Howell, Of Counsel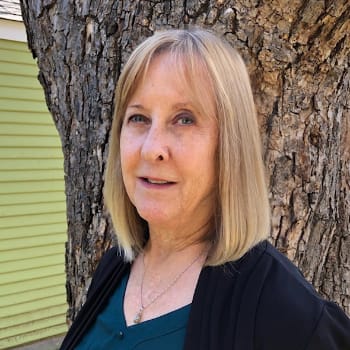 Laurie grew up in San Francisco and attended local schools through Golden Gate University Law School. She practiced in a small firm in the East Bay for 15 years representing primarily property owners, landlords, real estate agents, managers, lenders, and contractors. Her practice also included handling business litigation, bankruptcy for creditors, and other civil matters. After a hiatus in Arizona and Florida, where she worked in a commercial property management business, Laurie returned to California and settled in Sacramento. She has since that time practiced as a contract attorney for law firms and businesses in the foreclosure, bankruptcy, and debt collections arenas. She has a broad range of experience beyond these areas as well.
Laurie has litigation and trial experience, including jury trials and appeals, but she considers her forte to be legal theory and civil procedure. She was instrumental in providing the strategy and legal research on behalf of the prevailing appellants in Harbour Vista, LLC v. HSBC Mortgage Services, Inc. (2011) 201 Cal.App.4th 1496.
The proud mother of two daughters and grandmother of a wonderful young man, Laurie likes to spend her off-hours with family, as well as traveling and reading. Laurie also has a real estate broker's license and loves to play "House Hunters" for family and friends.
H. Lee Gerstel, Paralegal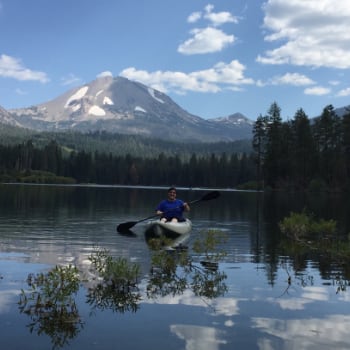 Lee joined Raff Law, APC in 2015 after relocating to Petaluma. She has great respect for the law and feels fortunate to have found a firm that strives to balance the needs and circumstances of its clients with their legal rights.
Before moving to the North Bay, Lee worked with law firms in the South Bay providing paralegal services in matters of business, real estate, civil litigation, family, immigration, personal injury, and bankruptcy. She earned a law degree from Lincoln Law School of San Jose and a Bachelor of Arts from Tufts University.
Rebecca L. Thompson,
Office Manager and Bookkeeper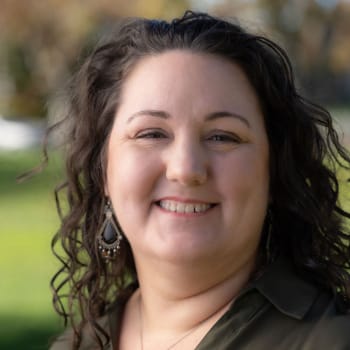 Rebecca joined Raff Law, APC in 2021. She fell in love with Sonoma County's legal community while working at Empire College School of Law. She has over 25 years of experience in various administrative and supportive positions in Sonoma and Marin County. She has a Bachelor's degree in Business Administration with a concentration in Accounting from National University.
Rebecca was born and raised in Petaluma by her single-parent father. Her father's Midwestern morals, pride, and work ethics were passed down to her and her younger brother. She prides herself on her hard work and her biggest accomplishment, her two adult sons that she raised as a single parent.
During Rebecca's downtime, she loves to spend time with her husband, her children, and her beautiful granddaughters. She is known to her friends as the crocheting, crafting, baker that is always willing to spend the day at the beach.
Raff Law, APC
707.879.8040